We create and produce documentaries and series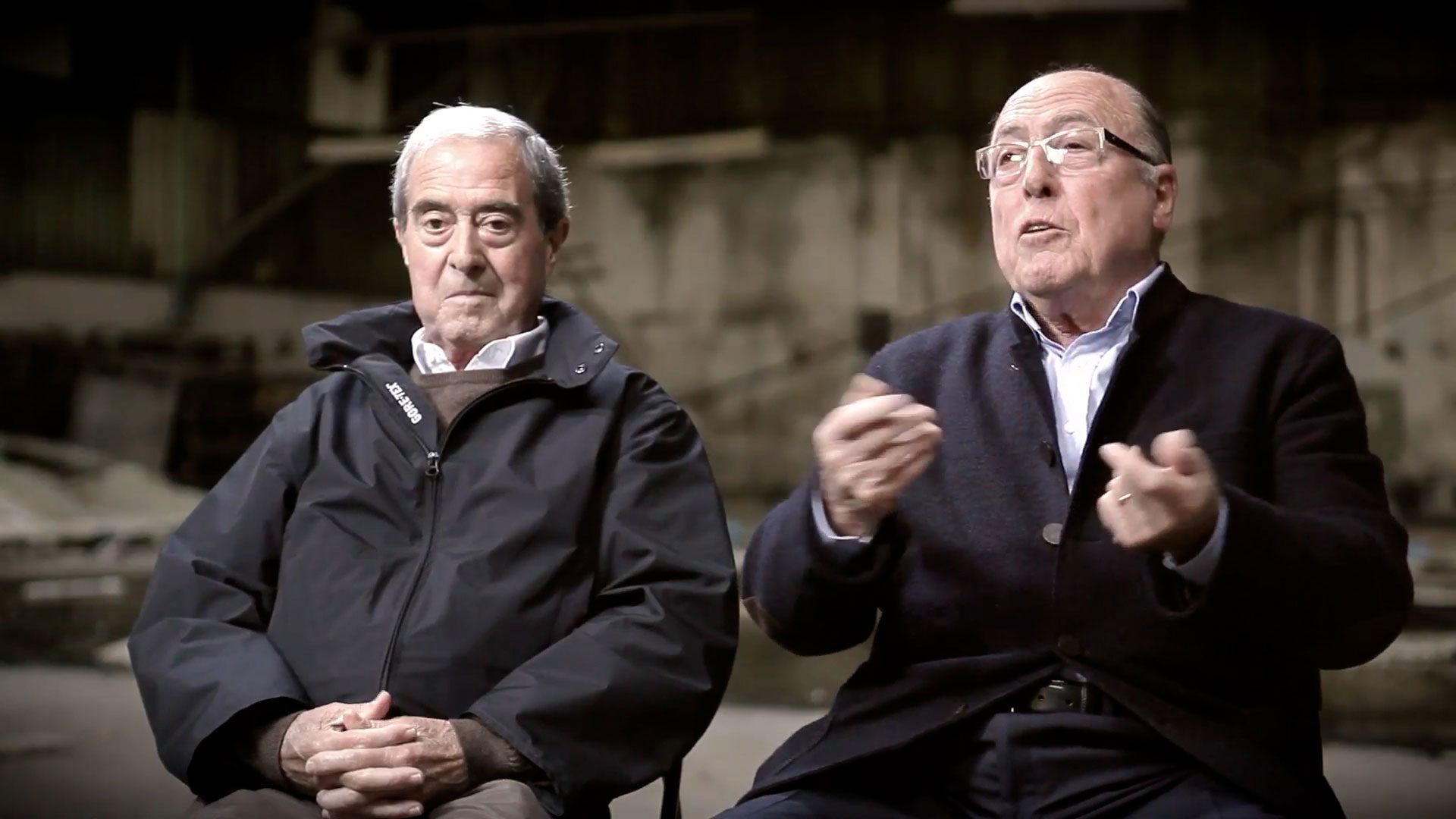 We have made documentaries of all kinds that have been screened or broadcast in different geographical areas, mainly in Europe and America.
Documentary film productions
Galerna
During the 12 August of 1912 it was produced the biggest natural catastrophe of the XX century in Spain.
23F
This documentary reconstructs surprising and unknown stories that serve to tell the story of what happened.
1983, Basque Country flooded
1983. Basque Country flooded is a documentary that narrates different personal stories that took place during this floods
IMANOL, 10 YEARS OF ABSENCE
On the tenth anniversary of Imanol's death, this documentary reviews his life and work.
THE HIDDEN IKURRINA OF ATOTXA
5th of December of 1976. The Basque flag, known as Ikurrina, was illegal. That day, Real Sociedad and Athletic played a derby.