We produce entertainment, small stories to tell big ideas.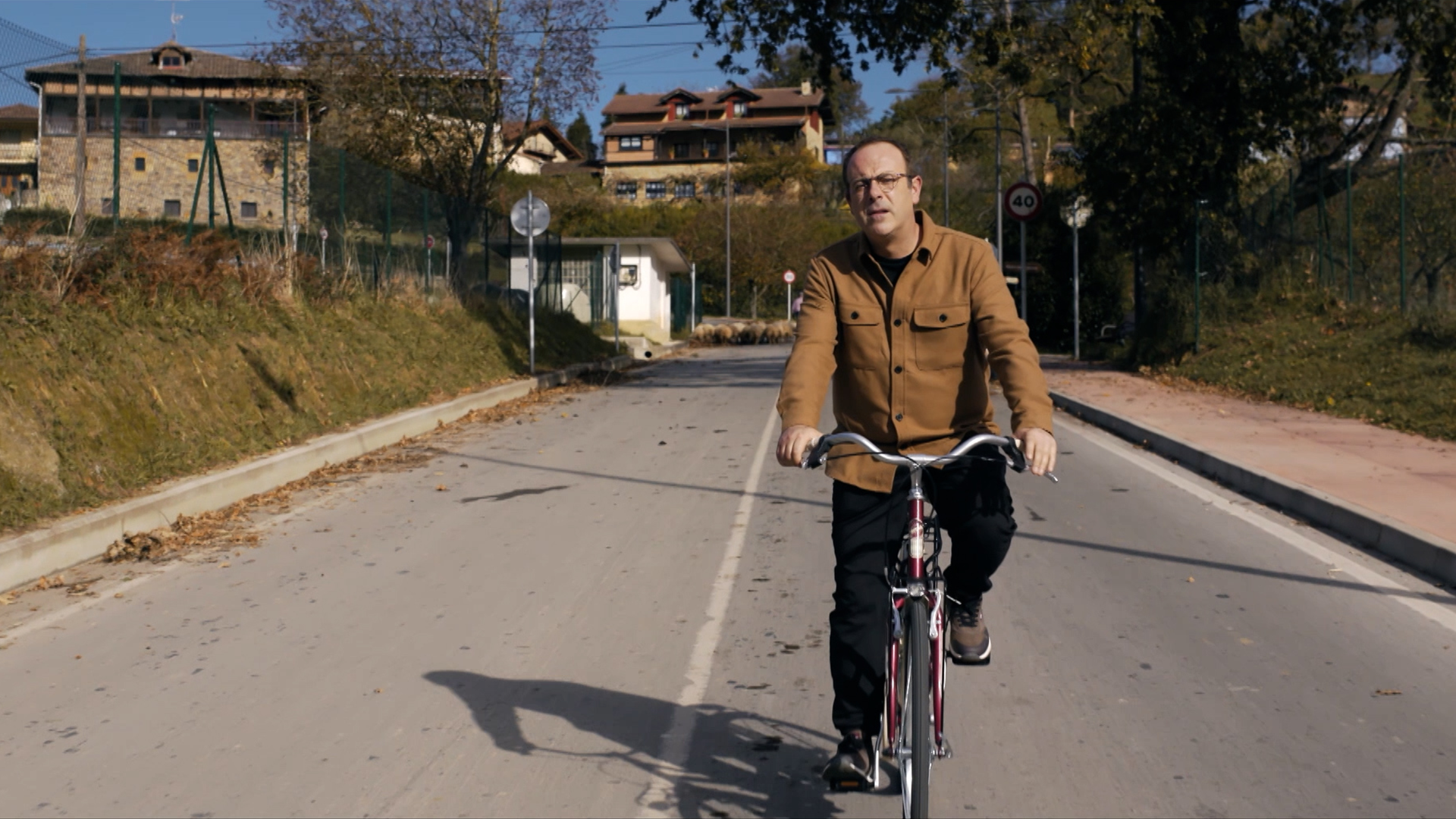 We produce unique experiences by seeking to build the perfect setting.
Entertainment productions
Show me your body
Five overweight contestants undergo the challenge of changing their habits and improve their life in three months with the help of a group of four experts
THINK TWICE
THINK TWICE is a game show in which three couples will face each other, to win a grand weekly prize.
Dantzango!
8 celebrities, together with other 8 dance groups, will face each other, weekly, singing and dancing the choreography the jury have chosen for them.
DECONSTRUCTING OUR COUNTRY
There are many cliché about our country, but what part of them is actually true?
Duelo en la cocina
'Duelo en la Cocina' challenges several countries in the preparation of their typical gastronomic products.
Lost Roads
The prestigious reporter, communicative and touring cyclist Ander Izagirre will traverse by bike different routes.
Eztabaidan
Daily programme where current affairs are reviewed from a different point of view.