We produce fiction content for film, television and networks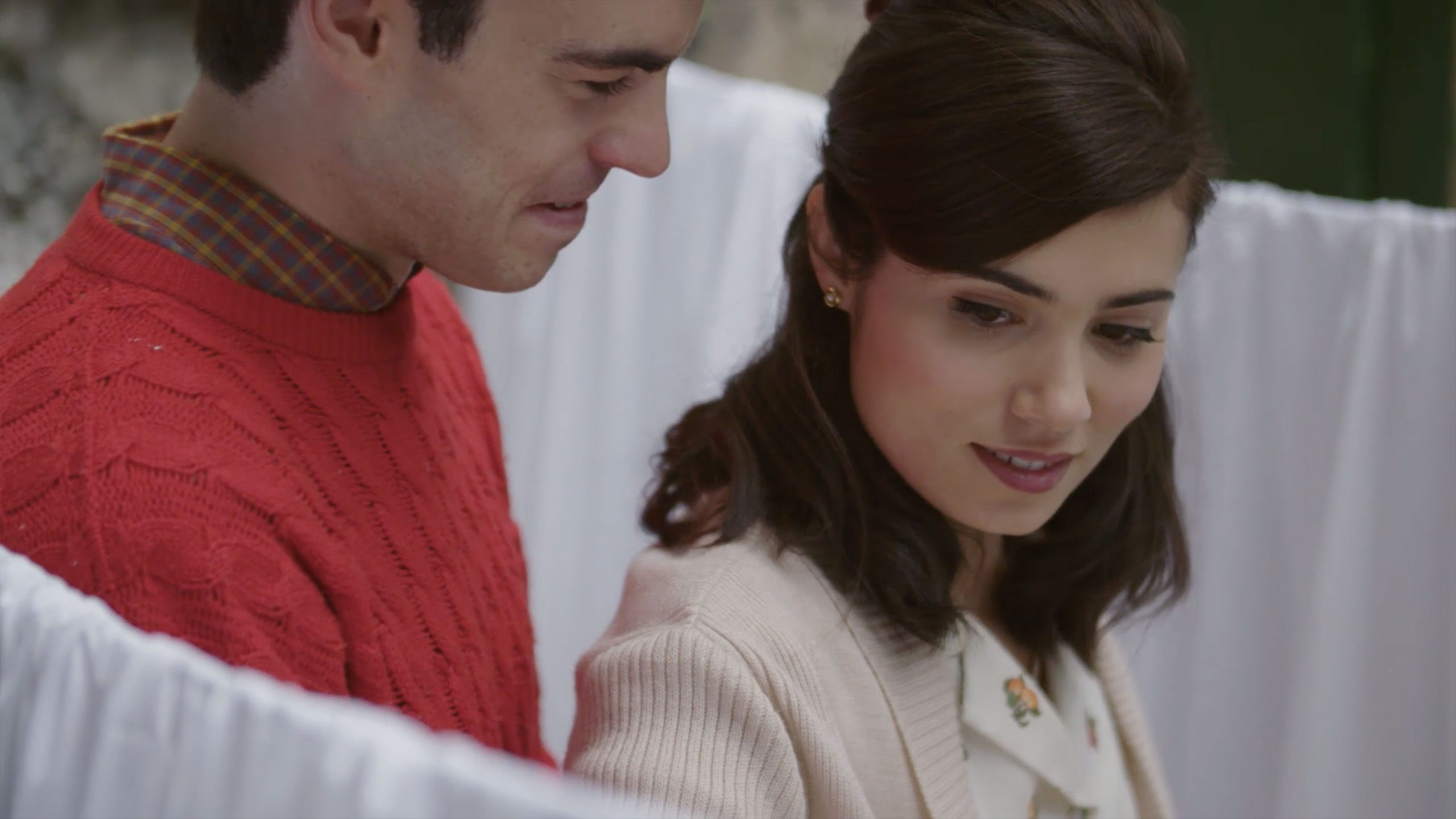 We are constantly looking for new content and formats for film and television.
DEAR GRANDMA
Jabi Elortegi directs this comedy shot between Bermeo and Argentina, starring Joseba Usabiaga, Eduardo Blanco, Itziar Aizpuru, Inés Efrón and Laura Oliva.
Irabazi Arte
The series will deal with the challenges in the world of football, the empowerment of women, relationships between teenagers and their parents, the family and, in general, the challenges tha young people face every day.
Let's go!
Musical comedy for young audiences. A group of young people arrive at the summer camp to spend the best summer of their lives.
The Escape
Based on real events. A group of 5 prisoners simulate their own escape from prison.
Beti Mugan
Comedy of black humour that tells the story of the only town in the country with 0 cases of COVID. The mayor decides to close the village.
My father's house
20 years after the Spanish Civil War, general Franco rules the country.
Perfect Happiness
Ainhoa , a teenager who goes to high school while attending private piano lessons, witnesses one of ETA´s attacks in the eighties.